Breaking Barriers Together
We're Supporting Vulnerable Men
Our goal is to help prevent men from acting on suicidal thoughts and attempts due to the shortage of resources readily available.
Men Too Matter aims to provide vulnerable men a safe and healthy environment that offers transitional housing, access to employment services, legal, mental and spiritual counselling in addition to various educational workshops.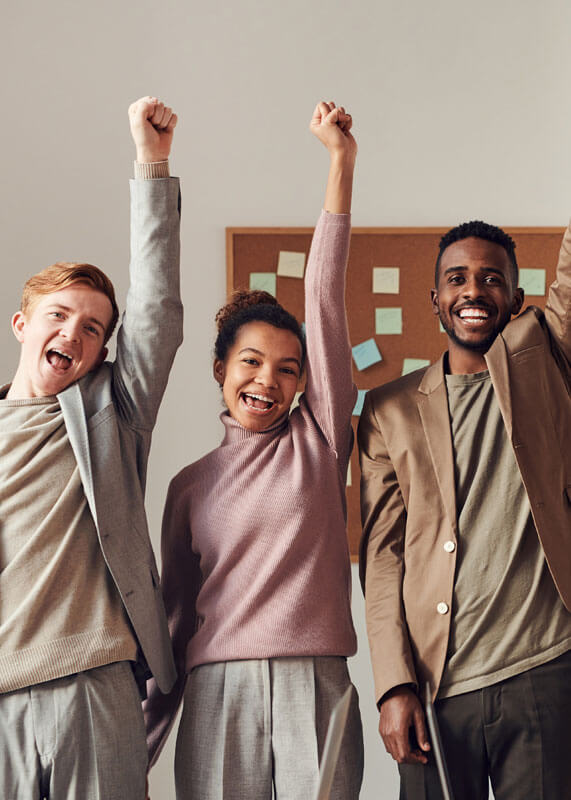 Men Too Matter Resources, Inc. is a registered non-profit organization founded to support vulnerable men. Those experiencing situations that prevent them from seeking assistance in dealing with their suppressed emotions, frustrations and challenges that have affected their family life, livelihood, and most importantly, their mental health.

Although over time, the stigma associated with those affected by depression, and the side effects due to antidepressant medication has dissipated, people still fail to get the proper help needed to live a full and healthy lifestyle.

Our trained team and network of professionals will carefully assess each client to tailor a program in response to their own personal challenges. The ultimate reward is having the opportunity to help save lives and keep families together!
Life Management Counselling
Men Too Matter focuses on accessing and identifying psychological and relationship issues to better tailor personal and professional development programs
We provide relief to men by developing and implementing client care goal-oriented programs which includes but not limited to education, life transferable skills, recreational activities (Health & Fitness), temporary employment and social integrated programs
Private transitional space for those in an emergency situation. Confidentiality is paramount!!!
Do you have what it takes to be a part of a small community, making a big impact?  Drop us a line and join us in sharing your gifts to those that need you!
Be the difference. Help us make a difference with the lives of men that need our support in our mission.  Your generosity can save someone today.